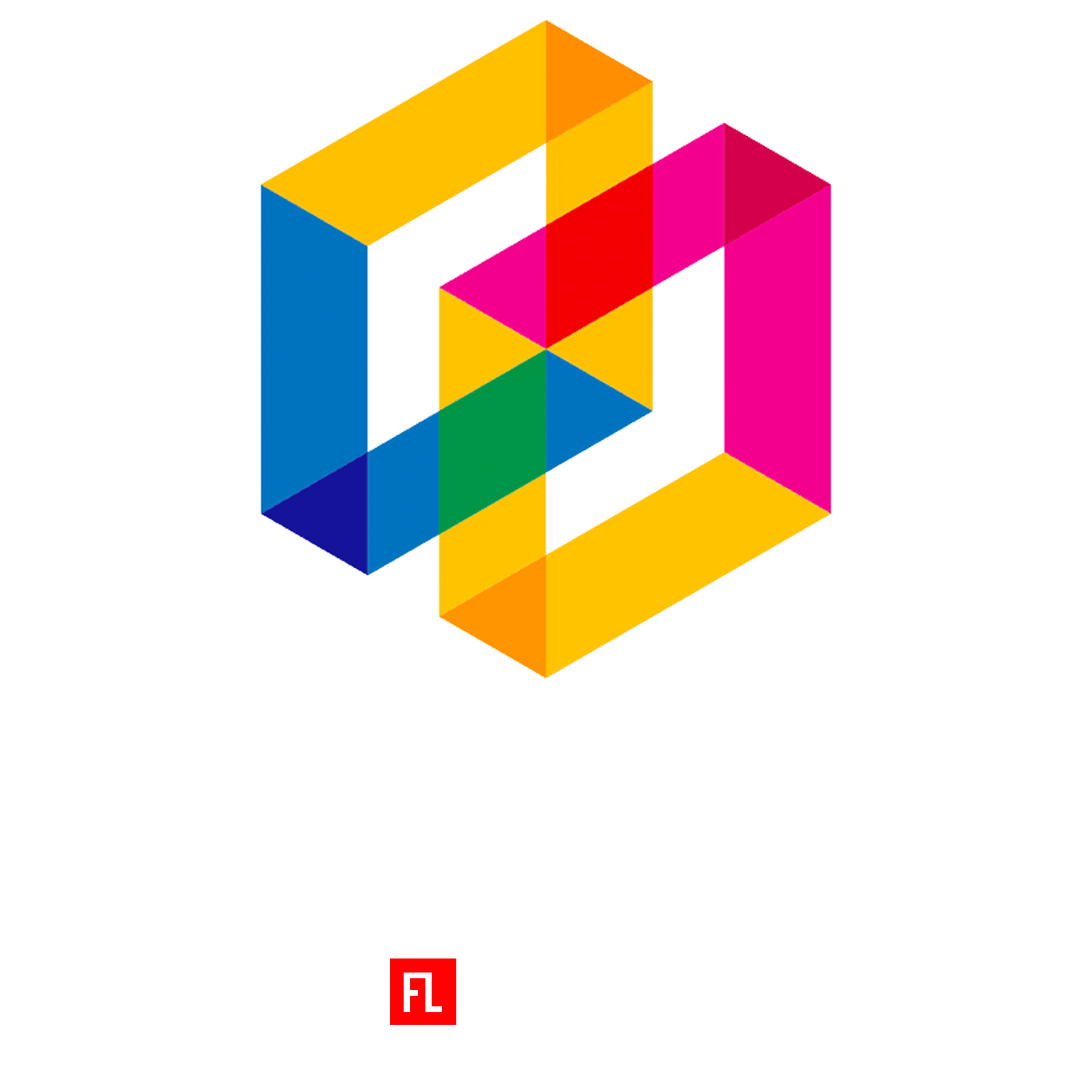 Streamline Your Workflow and Take Your Business to the Next Level with ELON
AI-Driven Marketing Solutions for Small Businesses and Creators
IRIS is an AI-powered creative business management solution designed to help small businesses, brands, and creators take their businesses to the next level. With IRIS, you can streamline your workflow, boost productivity, and generate new ideas to stand out in a crowded market. IRIS offers a suite of features that cater to the unique needs of creative businesses, including the ability to manage projects, track time, and collaborate with team members. Plus, with AI-powered insights and recommendations, IRIS can help you make data-driven decisions and optimize your marketing strategies for maximum impact. Whether you're a small business owner, an independent creator, or a brand looking to expand your reach, IRIS has everything you need to succeed in today's fast-paced digital landscape. Try it out today and see the difference it can make for your business.
Boost Your Productivity and Streamline Your Workflow with ELON AI
Start your journey with a free trial.